Checking accounts may look the same on the surface but appearances can be deceiving. When you're on the hunt for a new account, you don't want to make the mistake of just focusing on the fees. Taking a second to check out the details can point you toward the account that offers the most bang for your buck. Here are four benefits that may catch your eye.
1. New Customer Bonuses
Getting paid to open a checking account may seem like a foreign concept when you consider how much banks charge in fees these days, but it's more common than you think. Some banks are willing to pony up anywhere from $25 to $300 when you set up a new checking or savings account.
Of course, there are some rules to keep in mind with these bonuses. After all, the bank wants to make sure you stick around after you collect the bonus. Typically, you'll have to meet a minimum deposit requirement or set up a certain number of direct deposits or automatic bill payments to qualify.
Even though the bank is giving you free money, it's not 100% free. The bonus has to be reported as interest income for tax purposes so Uncle Sam takes a share.
2. Discounts on Other Banking Products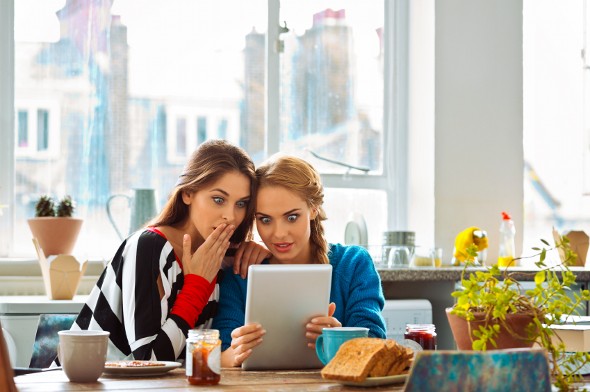 Banks offer a lot more than just checking accounts and they don't want you to go looking elsewhere when you need something big, like a mortgage. As an incentive to get your business, your bank may cut you a break on a loan if you're already an existing customer.
TD Bank, for instance, offers interest rate discounts on first mortgages and home equity lines of credit for customers who have a checking account in good standing. Chase allows you to earn up to $500 cash back annually when you set up automatic payments of your mortgage from a personal Chase checking account.
If you're in the market for a mortgage, it may be worth it to consider opening a new checking account with the bank you've picked to be your mortgage lender – if there's a discount on offer. Even if it's a small one, the discount can add up to some serious savings over the life of the loan.
3. Interest Rate Increases
In addition to knocking rates down on loan products, some banks will give you a bump when it comes to saving. Using TD Bank as an example once again, you can get a higher interest rate if you have both a Relationship Savings account and a linked checking account.
Bank of America's Preferred Rewards program offers up to a 20% bonus for eligible customers who have both a checking account and a rewards money market savings account. If you want to grow your money faster without having to do much of anything, choosing a bank that offers this kind of perk is the way to go.
4. Rewards Bonuses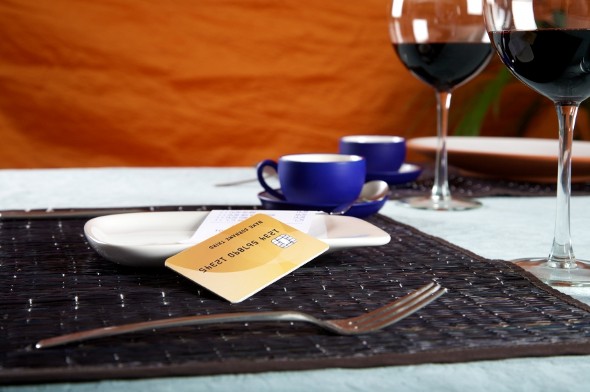 Premium checking accounts are designed for people who can maintain a high minimum balance and want to get a little more oomph out of their banking experience. These accounts may come with higher fees but you get a lot more features in return, including a big boost in your credit card rewards.
Bank of America customers who enroll in the Preferred Rewards program are eligible to earn up to a 75% bonus on points earned with a qualifying credit card. If you routinely use credit card rewards to pay for travel, you could earn free trips that much faster.
Don't Skip the Fine Print
All of the extras we've described are pretty tempting, but it's best to read over the paperwork before jumping on a new account. Earning a big sign-up bonus or a discount on a loan might not be a good deal if you've got to shell out big bucks for fees or jump through complicated hoops to get it.
Photo credit: ©iStock.com/andresr, ©iStock.com/Izabela Habur, ©iStock.com/quintanilla