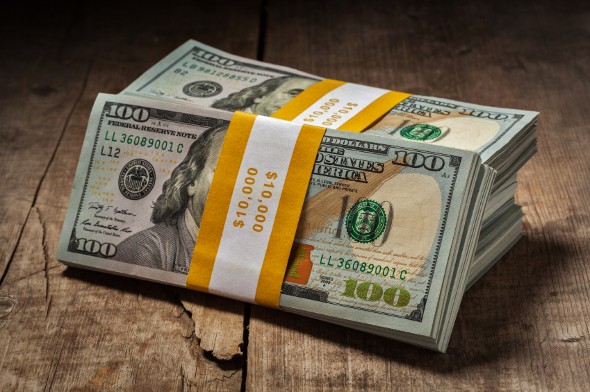 Everybody likes free money and one of the easiest ways to get your hands on some is by opening up a new checking account. Banks sometimes offer cash bonuses to new customers, but these deals aren't always as sweet as they may seem. In fact, there are a few reasons why saying "no" to one of these freebies may actually be the smartest move.
Find out now: Which checking account is best for me?
1. The Bonus Isn't As Big As You Think
The larger the bonus, the more tempting it is to open up a new checking or savings account, but don't let yourself be fooled by dollar signs. Just because the bank is going to give you $100, $200 or even $500 doesn't mean that you get to keep all of that money. According to the IRS, it's considered taxable income, so you'll be handing over part of the bonus to the government.
For example, if you're normally in the 25% tax bracket, a $100 bonus would only be worth $75 after it's all said and done. If you open several new accounts throughout the year to rack up a few hundred or thousand dollars in bonuses, Uncle Sam could end up taking a pretty decent bite out of what you're raking in.
Check out our federal income tax calculator.
2. You Don't Plan on Keeping Much Cash in the Account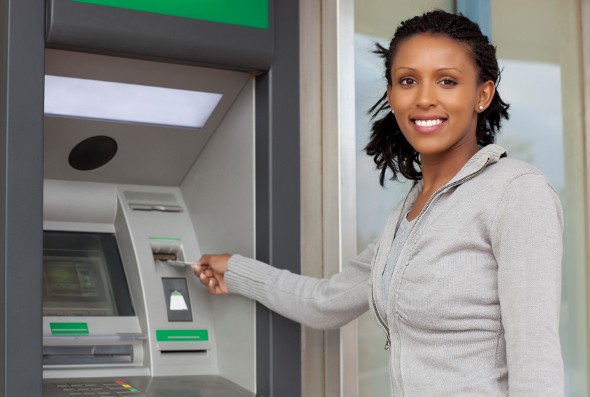 Before you jump on a new bank account promotion, it's a good idea to read over the fine print carefully. Otherwise, you could be in for a nasty surprise once you it's set up. The reason? Most banks require you to maintain a minimum balance in the new account to avoid a fee.
That may not be a problem if you're planning to deposit thousands of dollars up front, but if you don't normally keep a lot of money in your checking account, there's a good chance that you'll have to pay up. The end result is that the value of the bonus is depleted even further.
3. There Are Other Strings Attached
Even if your bank doesn't impose a minimum balance fee, there may be another cost that you'll have to pay for later on. Using an out-of-network ATM to make a withdrawal, for instance, may trigger a fee. You could also get slapped with a fee if you decide to close the account within the first few months of opening it.
Aside from the fees and the minimum balance guidelines, you also have to consider additional account requirements that the bank may impose. For instance, the bank may require you to have a qualifying direct deposit to snag a bonus. That could be a difficult roadblock to work around if you don't have direct deposit through your job.
Related Article: 4 Signs It's Time to Switch Banks
Some banks may let you slide on the direct deposit requirement if you agree to set up a certain number of automatic bill payments from the account. While paying bills online isn't difficult in and of itself, having to switch over your information for different bill accounts can be a pain.
Compare Bank Account Bonus Offers Carefully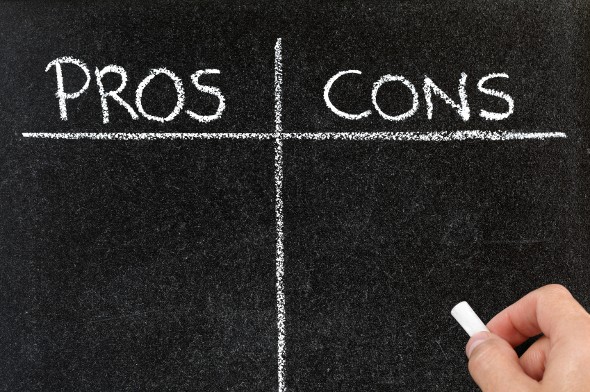 With so many new account offers floating around, it's tempting to focus on the dollar amount. But that can end up being an expensive mistake. If you're looking at different promotions, it's wise to look at the fees each one has and their rules to make sure you're getting the best possible benefits.
Photo credit: ©iStock.com/f9photos, ©iStock.com/RuslanDashinsky, ©iStock.com/BrianAJackson