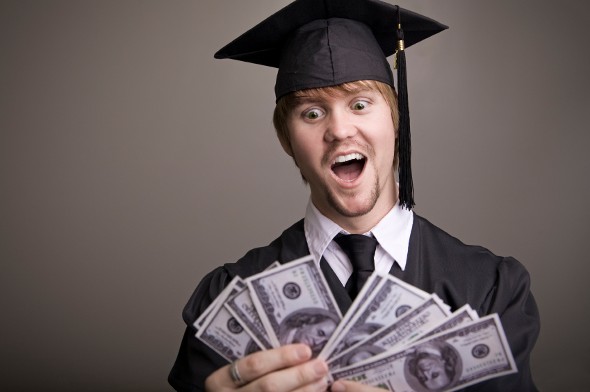 When you're just getting started in the real world, your checking account may be the last thing on your mind. After all, you've got to get a job, find a place to live, set up a payment plan for your student loans and figure out this whole budgeting thing first, right? While all of those things are important, pushing your bank account to the back-burner could come back to bite you. If you're a new grad, here are four mistakes you don't want to make when it comes to your checking and savings accounts.
1. Not Paying Attention to Minimum Balance Requirements
Banks make money by charging their customers fees and one of the most annoying ones is the minimum balance fee. This is a charge you pay when your balance drops below a certain amount. The fee varies from one bank to another but can run up to $15 per month.
If you're a new grad who's still living on a broke college student's budget, that fee can add up to a nice chunk of change over the course of a year. When you set up a new checking account, you need to be thinking about how you can get around the minimum balance fee. You may be able to dodge the fee by setting up your paycheck for direct deposit or linking your savings accounts and checking accounts.
2. Settling for Less on Your Savings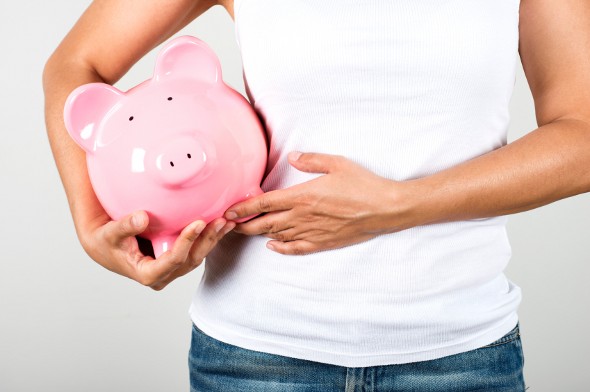 Setting aside a few dollars every pay day is a smart move for any new grad who doesn't have an emergency fund, but you don't want to just put it anywhere. Parking it in a regular savings account at a traditional bank is one option, but you're probably not going to get the most stellar interest rates.
If you want to maximize your earning potential, an online bank may be the answer. Online banks don't give you the option of making in-person visits but because of their lower overhead costs, they can usually offer more in terms of interest. They also come with fewer fees, which is a nice plus is you're living on a tight budget.
3. Paying Excessive Overdraft Fees
One of the biggest headaches that goes along with having a checking account is having to pay overdraft fees when you overspend. As of 2014, the average overdraft fee was around $30 and at some banks you can be charged up to six of these fees in a single day.
If you're worried about fees, there are a few ways to get around them. First, you can simply opt out of overdraft protection. The only issue with that is if you don't have enough money in your accounts to cover a transaction, your debit card could be declined. That could be a problem if your car breaks down or you have another financial emergency.
Another option is to choose a checkless checking account. These accounts only come with a debit card and they're designed to prevent purchases from going through that would result in an overdraft fee. Again, that may not be convenient in emergency situations.
A better alternative could be choosing a checking account that allows you to overdraft but doesn't charge you an arm and a leg to do so. Online banks are your best bet if you want to avoid the fee altogether.
The Bottom Line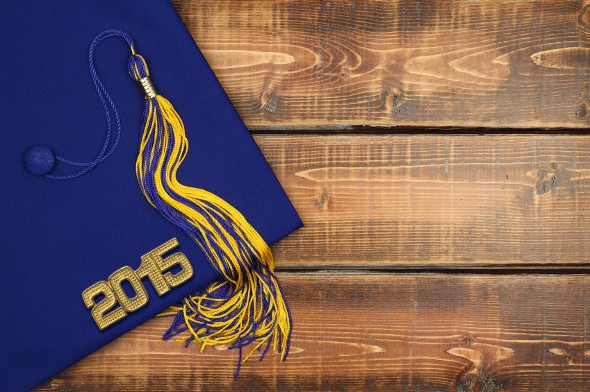 As a new grad, it's a good idea to make saving money a top priority. Your banking habits can affect how successful you are at socking away cash and steering clear of costly errors can help you hang onto more of your dollars.
Photo credit: ©iStock.com/anthonysp, ©iStock.com/DustyPixel, ©iStock.com/simarik