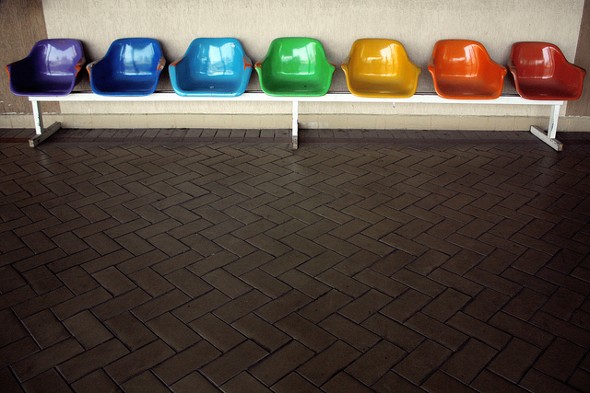 The diversity of language in the Unites States has changed rapidly over the past few decades. Although English is still the official and most commonly spoken language, the number of households that are bilingual or speak another language at home has risen. According to the 2010 Census data, the use of a language other than English in U.S. households rose by more than 100 percent since 1980. And as the number of non-English speakers is on the rise, so too are the number of industries that need bilingual speakers.
Spanish, Chinese, Russian and Arabic are the most commonly spoken second languages. Because of this, bilingual speakers can be a huge asset to a company, especially those in the tech industry or those that do business globally.
Healthcare
As the global population grows, the need for more healthcare workers grows, as well. To that end, there is a huge need for bilingual speakers in this arena, from nurse practitioners to translators. Home healthcare aides with bilingual capabilities are also in high demand. And not every healthcare worker needs a higher degree, either. Often, an associate's or certificate in medical translation is enough to help you find a job.
Law Enforcement
Law enforcement increasingly needs bilingual employees who can interview suspects and victims. When law enforcement has the internal capability to communicate in multiple languages, it can literally mean saving lives. The top jobs in this field are for police officers and security guards.
Education
Since the landscape of language in the American home is changing, so too are the demographics in our schools. Schools need bilingual teachers, tutors and counselors from a variety of backgrounds. When a child first enters school, it is not uncommon for that to be their first immersive experience with English. Bilingual staff can help these students become bilingual.
Customer Service
Although many corporations are moving their customer service needs to foreign countries, there is still a need for bilingual workers in the U.S. Since customer service deals with people and their needs, bilingual employees are in high demand. Whether it's helping tourists or customers who speak little to no English, knowing more than one language can definitely help you find a job in this sector.
Finance
In our global economy, finance really has no official language. Money exchanges hands and countries faster than you can count, and the finance industry needs bilingual employees to manage the money exchange. The jobs with the most demand for employees with a second language are investment bankers and financial advisors.
Photo credit: flickr