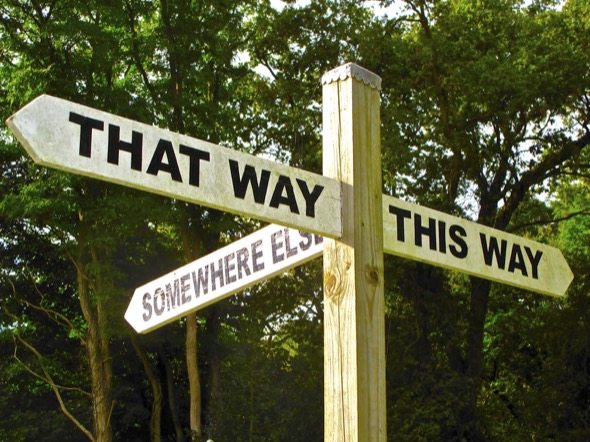 Not all career paths with high salaries require a ton of education. The Bureau of Labor Statistics released the fastest growing, highest paid career paths earlier this year, and many don't require more than an associates degree.
Check out our retirement calculator.
Many college graduates are coming out of college with few job prospects, and very small salaries. So if you're looking for a new career path, or are just starting out and not sure what you'd like to do in life, check out this list for a little bit of guidance.
Environmental Engineering Tech
Unlike most engineering jobs, an environmental engineering technician doesn't require a four year degree. They work closely with scientists and environmental engineers to help with the correction and prevention of environmental hazards. According to salary.com, the starting salary for an entry level Environmental Engineering Technician is $41,000. With more experience, you can earn as much as $59,000. Most companies seek candidates with an associate's degree in environmental technology, although it isn't required.
Related Article: Top 10 Cities for Career Opportunities in 2016
Skin Care Specialist
Esthetician is the more technical term for a skin care specialist. Think of working in the relaxing environment of a spa, or helping someone alleviate skin problems. There are many paths a skin care specialist can take. Although this career path is growing quickly, the median salary isn't very high. The average skin care specialist makes about $30,000. Training and education for a skin care specialist is only about nine months for a trade certificate. You'll need to be licensed before you practice, but you should be ready for a job in less than a year.
Gaming Investigators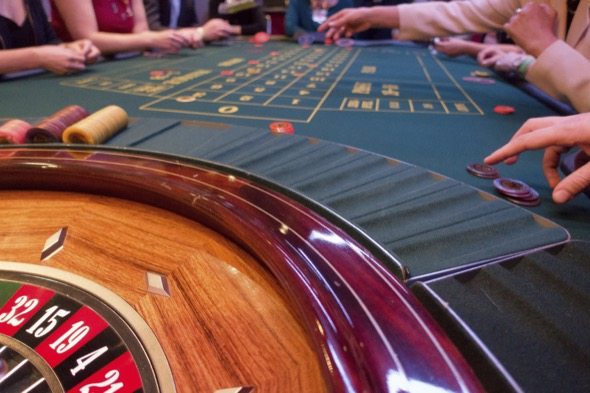 Gambling is big business in the United States. There are casinos being built all over the country, not just in Las Vegas, Nevada. Casinos also take their business quite seriously, there's a lot of money at stake. That's where gaming investigators and gaming surveillance officers are needed. You'll monitor live camera feeds and identify security risks for the casino. No higher education required for this position, but some experience is preferred. With no degree required, the salary of $35,000 is nothing to sneeze at.
Related Article: 5 Tips for Making a Successful Career Change
Dental Assistants
With more and more people visiting dentists, they need help. Dental assistants are able to do a lot of basic dental work that many patients need. From prepping dental instruments to assisting the dentist directly, dental assistants do quite a bit of the work around the office. The average dental assistant program is about a year, and the job pays about $33,000 a year. Even better news? In the next 10 years, the Bureau of Labor Statistics predicts a 30% job growth in that industry.
Dental Hygienist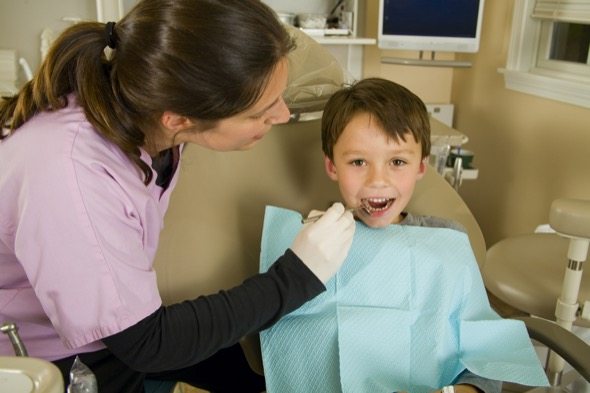 Just as the dental assistant industry is growing, so is the dental hygienist job market. A hygienist will clean a patient's teeth and examine for basic oral diseases. This fast growing career path requires an associate's degree and licensure. Depending on the state in which you're working, you can earn as much as $66,000 a year.
If you're looking for a good career path that has promising growth, and doesn't require a long-term higher education commitment, any one of these careers might be a good choice for you.
Related Article: Signs It's Time to Start Looking for a New Job
Photo credit: ©iStock.com/AmyLaughinghouse, ©iStock.com/28×895, ©iStock.com/Richard Hydren