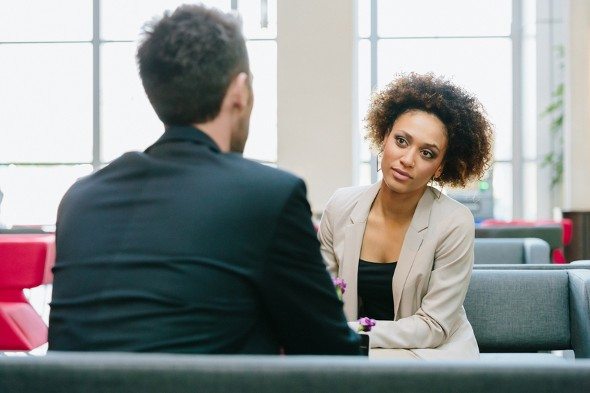 Entering the "real world" after college can be scary. The job hunting process can be stressful and if your main concern is locking down a gig, it may be tempting to accept the first offer that a prospective company throws at you. But accepting a salary that's too low could haunt you for the rest of your career. Check out three tips new grads need to keep in mind when negotiating entry level salaries.
Find out now: How much do I need to save for retirement?
1. Have the Right Attitude
If someone offers you a salary that seems a bit low, it's important to avoid getting offended. It's best to be enthusiastic and professional at all times when communicating with a potential employer. Instead of lashing out at the hiring manager, it's a good idea to calmly explain that you're excited about the position and the offer, but you're looking to receive compensation in a higher range.
When you're negotiating for a higher salary, keep in mind that you're having a conversation, not making demands. Be prepared to discuss why you think you should be paid more than what you're being offered.
2. Take Your Time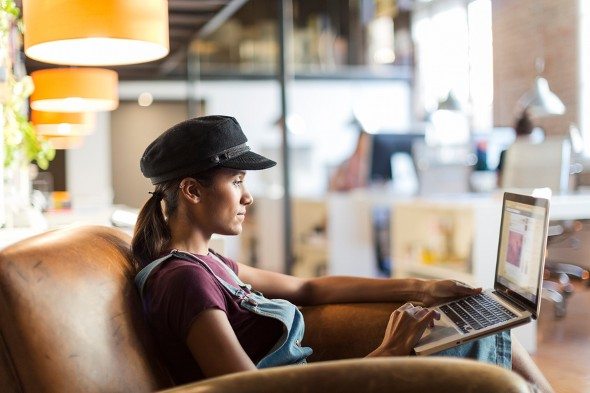 If you're a new college grad, it's important to understand that you don't have to accept (or even negotiate) an offer right away. You were offered a job because a company wants you to work there. If you need more time to think about the compensation package, you can ask to review the offer in writing.
While you're trying to decide whether to accept a job offer, it's a good idea to conduct industry-specific research and look at average salaries for jobs in your field. You'll need to also consider your role's responsibilities, requirements and expectations. When you have a salary in mind, it's a good idea to be ready to present the hiring manager with a range beginning with the lowest amount that you'd be willing to accept.
Related Article: 3 Things College Grads Should Do With Their First Paycheck
3. Think About the Whole Benefits Package
Ultimately, you'll have to decide whether to decline or accept a job offer based on more than just the salary. Don't forget to consider the other perks that'll come with the new opportunity. For example, it's a good idea to factor in things like vacation time, your 401(k) plan and the funds available for professional development. Those kinds of benefits could make a lower salary seem more attractive.
Check out our 401(k) calculator.
The Takeaway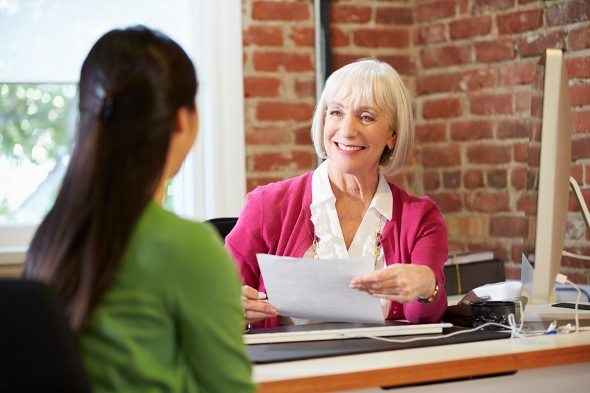 It never hurts to negotiate your salary, even when you're accepting your first job offer out of college. If the hiring manager can't honor your request, he or she will likely appreciate the fact that you were willing to advocate for yourself. If worst comes to worse, you could always take the job and ask for additional compensation during your performance review when you're trying to score a promotion.
Photo credit: ©iStock.com/Izabela Habur, ©iStock.com/Tempura, ©iStock.com/Cathy Yeulet