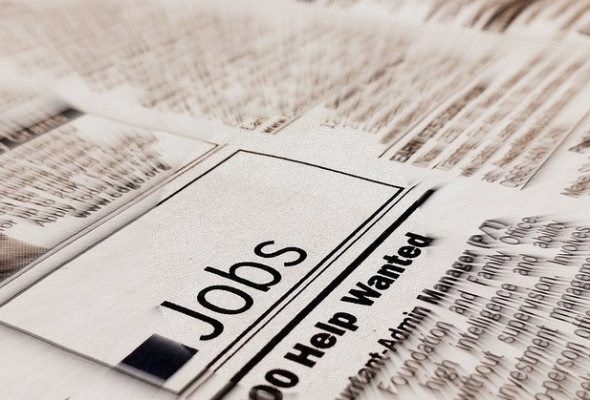 I recently saw a story about Linda Carson, the beloved news anchor/reporter at WWSB in Sarasota, Florida. It was amazing enough that her career at the ABC affiliate spanned two decades, but astounding that her television career has spanned half a century.*
Find out now: How much do I need to save for retirement?
Carson's story is a rare one in television news these days. I can think of only a handful of journalists who have been at one station more than 20 years, and it is hats off to the likes of them; Jerry Revish and Mike Davis in Columbus Ohio, Linda Cavanaugh in Oklahoma City, David Paul in Houston, Texas. Such career longevity in any career seems to be going the way of the Dodo bird and dinosaur.
News Beyond the News
In fact, the Bureau of Labor Statistics found that in 2012 the average tenure of an employee was 4.6 years. Forbes recently reported on a survey which found Millennials, those born between 1977 to 1997, were staying at jobs for less than three years.
That left me with a question; what jobs or professions are still out there that may offer longevity in the future? I took medical doctors out of the equation as they are require more very specific education and training.
Here are the top ten occupations that are expected to see an increase in numbers in the next five years. The projections come from the Bureau of Labor and Statistics. I've included the percentage of expected growth though 2022 and current salary.
Top 10 Occupations with 5-Yr Projected Growth & Salary
1. Industrial-organizational psychologists – 53%
$83,580 per year
2. Personal care aides – 49%
$19,910 per year
3. Home health aides – 48%
$20,820 per year
4. Insulation workers, mechanical – 47%
$39,170 per year
5. Interpreters and translators – 46%
$45,430 per year
6. Diagnostic medical sonographers – 46%
$65,860 per year
7. Helpers–brickmasons, blockmasons, stonemasons, and tile and marble setters -43%
$28,220 per year
8. Occupational therapy assistants -43%
$53,240 per year
9. Genetic counselors – 41%
$56,800 per year
10. Physical therapist assistants – 41%
$52,160 per year
Top 5 Industries That Need Bilingual Employees
Remember, these are not the highest paid occupations, but those that are projected to be in demand in the future.
____________________________
*I must give full disclosure at this point and let you know that I had the pleasure of working with Linda's daughter Cathi who is an attorney and journalist. As a result I had the joy of meeting Mrs. Carson, the widow of the late-great NFL coach Bud Carson.
Photo credit: flickr