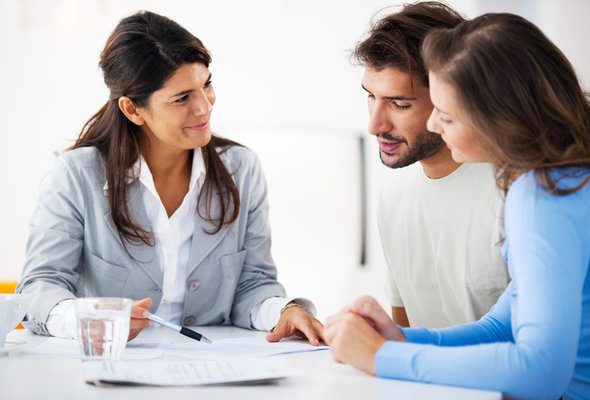 Accountants had a median pay of $70,500 in 2018, according to the latest data by the Department of Labor (DOL). But depending on your focus, you may end up earning more. So let's explore the salary of an accountant and what you can do to be among the nation's top-earning accountants.

Check out our 401(k) calculator.
The Average Salary of an Accountant
According to the Bureau of Labor Statistics (BLS), the lowest 10% earned an estimated $43,650, and the highest 10% earned an estimated $122,840.
The BLS also measures the job outlook for the various professions it surveys, and the job outlook for accountants is strong. The BLS projects that the field will grow by 139,900 professionals from 2016 to 2026. That's a 10% rate of increase, faster than the average for all professions, which is 7%.
The national average salary for an accountants varies widely by location, however. According to the DOL, the highest earning accountants worked in New York, pulling in an average salary of $96,300. Below, we detail the mean pay for accountants in states with the most accountants.
#1 California: $84,430
#2 Texas: $80,200
#3 New York: $96,300
#4 Florida: $71,790
#5 Illinois: $81,060
Related Article: How to Find a Tax Accountant
Becoming an Accountant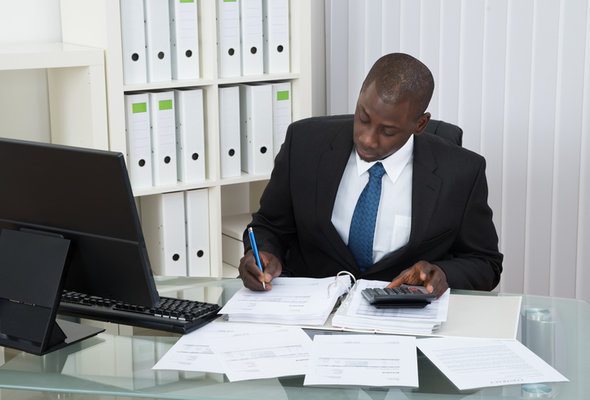 Typically, becoming an accountant requires a bachelor's degree, though not every state requires accountants to hold undergraduate degrees. For most Americans, getting a BA or BS means taking out student loans, so although accountants earn above-average salaries, they may have to devote some of their earnings to student debt payments.
Many accountants choose to get licensed as Certified Public Accountants (CPAs). States differ when it comes to the requirements for becoming a CPA, but all states require would-be CPAs to take a four-part exam written by the American Institute of Certified Public Accountants. There are other accountant credentials you can earn, but the CPA credential carries the most prestige and does the most for your earning potential. And if you want a job that will require you to file reports with the Securities and Exchange Commission, you must be a CPA.
Once you become a CPA, you will need to complete continuing education requirements throughout your career in order to maintain your certification. The requirements for continuing professional education vary from state to state and are imposed by each state's board of accountancy.
Check out our student loan calculator.
Bottom Line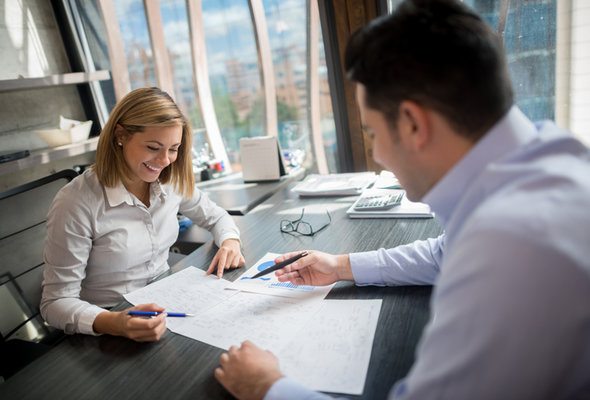 The term "accountant" covers a wide range of careers. Some accountants may not have a bachelor's degree, choosing instead to pursue certification after putting in the hours of professional experience required in some states as an alternative. Other accountants may have PhD or MBA degrees. Accountants' salaries vary by location, as seen above, but also by qualification level. According to the BLS, the bottom 10% of accountants earns a mean annual wage of $43,650. The top 10% earns a mean annual wage of $122,840. If you have a passion for analyzing financial records, becoming an accountant could be the career path for you.
Accounting Tips
Photo credit: ©iStock.com/skynesher, ©iStock.com/AndreyPopov, ©iStock.com/andresr