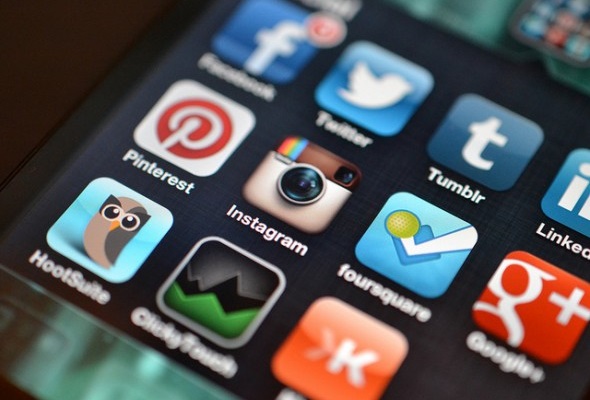 Social media has become a very important tool for communication. Between Facebook, Twitter, Google+ and more the majority of Americans, are engaged in some aspect of social media. Once a useful method to help keep in contact with friends and family, now it has the capacity to connect us with strangers all across the world, and many companies have chosen to use social media in their search to find suitable employees.
Related Article: Social Media and Business: The Dangers of Doing It Wrong
For those who are currently seeking jobs, it is important to know and understand how potential employers will use your social media profile, and how to protect your accounts so that they do not actually get in the way of you finding a job.
Jobs Actually Require You to be on Social Media
Today, more and more employers are looking towards social media to find suitable job candidates. A 2012 Jobvite survey found that 93% of hiring managers and recruiters have used LinkedIn during a hiring mission, while 66% have used Facebook and 54% used Twitter.
Employers use social media for a number of different qualifying procedures to either rule a job candidate in or out. According to another survey by CareerBuilder, approximately 37% of employers will use your social media profiles in order to gauge your personality and character to help determine whether or not you are a suitable match for their company.
The survey shows 34% of employers found content on social media profiles of job candidates that lead to them not being hired. This content included pictures or evidence of drinking and drug use, bad mouthing previous employers, or discriminatory comments related to race, gender, religion and more.
Protecting Your Profile
Over the past few years more and more employees have been finding out the power of social media. Many times, this knowledge comes as a result of a termination that occurred because of something that was posted on social media. There are numerous examples of employees being let go for negative comments about their job or some other matter online.
Since so many employers are turning to social media or actively requiring employees to be on social media, it is important to know how to protect your social media profile and accounts.
Firstly, hopefully you are not the type of individual who holds discriminatory views against those of differing races, gender, religion or otherwise, but the least you should do is not spew discriminatory rants online, where potential employers can see them.
Secondly, do your best to prevent your accounts from being hacked. Experts recommends updating accounts with unique, complex passwords, updating web browsers, and keeping an eye out for potential spam on Facebook and Twitter.
It is also advisable to Google your name once a month or so, to see what comes up and to ensure that your name is not connected to any negativity online. If you have a Google+ or Gmail account you can set up a notification in which you are sent an email whenever something with your name comes up.
The Heart of the (Social Media) Matter
Social media has become a very useful tool for both job seekers and employers. It is helpful in connecting job seekers with hiring managers, recruiters and other potential employers in a positive way. However, everything has a down side, and what you do on social media can also be responsible for the demise of your job search.
As a job seeker it is essential not only to have a social media presence, but to make sure that presence is a positive reflection of you as a person and a job candidate. Your profile should help to convince potential employers that you would a good fit for their company.
Photo Credit: flickr