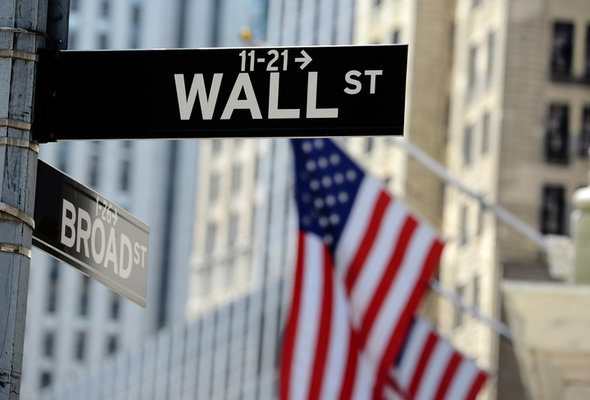 Gary Cohn, president and chief operating officer of Goldman Sachs, recently accepted Donald Trump's offer to lead the National Economic Council (NEC).The NEC was designed to help coordinate and develop the president's economic program and is one of the most influential panels in the White House. In a statement, Trump said that Cohn would serve as the "top economic adviser," putting "his talents as a highly successful businessman to work for the American people." The position does not require Senate approval. Read on for five things to know about the future NEC leader.
Check out our investment calculator.
1. He's not the only future White House advisor from Goldman Sachs.
Cohn, 56, joined Goldman Sachs in 1990 as a commodities trader, and was named the department head six years later. By June 2006, he had risen to become president and chief operating officer of the investment banking firm.
Cohn will join three other Trump advisors with Goldman Sachs on their resumes. Steven Mnuchin, Trump's pick for treasury secretary, worked for Goldman Sachs for 17 years. Stephen Bannon, Trump's chief strategist, also worked on mergers and acquisition deals for the firm. And Anthony Scaramucci, who began his career at Goldman Sachs, is now a key member on Trump's Presidential Transition Team Executive Committee.
Cohn will be the third Goldman Sachs executive to hold the NEC director position, following Robert Rubin (1993-1995) and Stephen Friedman (2002-2004).
2. Trump has had a rocky relationship with Goldman Sachs and its executives.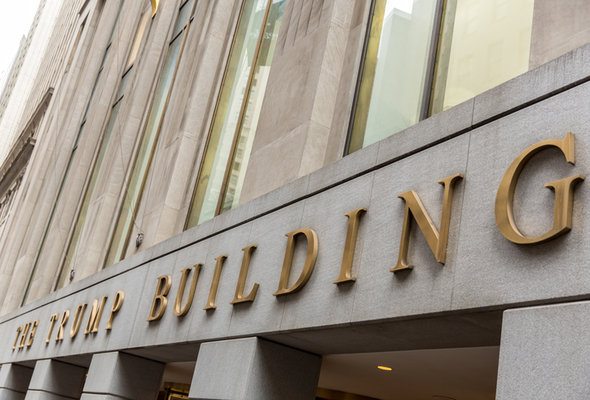 While the appointment of Wall Street executives may not be surprising considering Trump's connections and background, it has raised eyebrows considering Trump's attack on Wall Street during his campaign. Trump not only criticized Republican presidential candidate Sen. Ted Cruz for Cruz's ties to Goldman, but called out the firm itself as an icon of a corrupt elite and evidence that corporate and financial interests have increasing influence over politicians.
Related Article: Here's How the Trump Tax Plan Could Affect You
Goldman CEO Lloyd Blankfein supported Hillary Clinton during the campaign, but has since said to the Wall Street Journal that Trump is "a very smart guy" who "may turn out to be a much better president than anyone else might have been in that place." After Trump's win, Gary Cohn told CNBC, "We're all giving President-elect Trump and his transition team the benefit of the doubt… We're all cautiously optimistic."
3. Gary Cohn has expressed doubts about Federal Reserve policy and its future effects.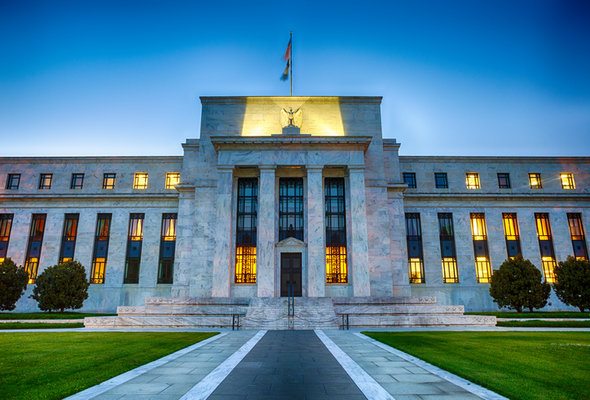 Over the past couple of years, Cohn has spoken on the need for emergency measures the Fed has taken, which he supports but worries about what that might mean for the future. While central banks have been trying to engineer growth, Cohn voiced his concerns at "how much U.S. rates can dislocate from the rest of the world" which could possibly slow U.S. recovery. He says the markets are more sluggish than they should be due to the cumulative effect of regulations and has warned about negative effects on U.S. exports, manufacturers and jobs.
Related Article: What You Should Know About the Federal Reserve
4. Cohn is a registered Democrat.
Cohn is a registered Democrat and has donated to both Republicans and Democrats in the past. He even gave money to Hillary Clinton when she was running for Senate. This past election season, however, he gave solely to Republicans.
5. Cohn will have to sell his thousands of Goldman Sachs stock shares now he's accepted a government position.
Cohn owns more than 882,000 stock shares outright and through trusts and other outlets that he is supposed to now sell, tax-deferred, to avoid a conflict of interest. His stake is worth more than $209 million.
Photo credit: ©iStock.com/robertcicchetti, ©iStock.com/Onfokus, ©iStock.com/traveler1116