A salary usually isn't the only benefit in a job compensation package. Companies offer all sorts of perks from 401(k) plans and free snacks to stock options. Some of these benefits are extended to all employees while others are open for discussion or reserved for top performers. If you're preparing to negotiate your next offer, here are six job benefits that could be worth fighting for.
Check out our 401(k) calculator.
1. Signing Bonus
A signing bonus can make a job more appealing to potential hires. Even if an employer isn't willing to give you one, you may be able to convince your hiring manager that you deserve a signing bonus if you can show that there's a gap between the average pay for the position and the salary they're offering.
2. Regular Performance Reviews
Many companies review their employees' performance on an annual basis. Negotiating for more regular reviews (like every four or six months) can give you the chance to snatch up extra benefits or get promoted without having to wait for another year to go by. Asking for regular feedback can also suggest that you're eager to grow.
3. Professional Development
Employers can benefit from hiring employees who are willing to acquire new skills. So when negotiating a job offer, it doesn't hurt to ask whether you'll be able to take classes or participate in training sessions that are related to the position.
Related Article: 5 Must-Have Skills for Launching a Career
4. Vacation Time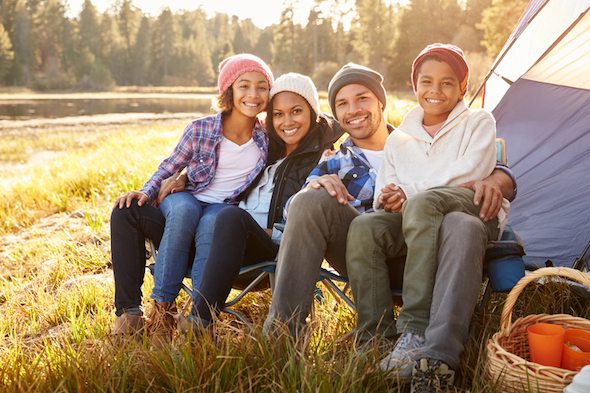 Companies usually offer their employees a standard number of holidays and vacation days. But you might be able to ask for more flexibility if you can show that you received more time off at a previous position or company. You can also negotiate for unpaid vacation time if the company doesn't have enough room in its budget to offer you paid time off.
5. Flexible Schedule
Being able to maintain a work-life balance can offset a low paying position. Whether you are interested in being able to work from home (or elsewhere) or you crave a shorter work week, your future employer might be willing to compromise so that you're a more productive and efficient employee.
6. Special Discounts
If the office doesn't offer a Google-level work environment, you could try asking for discounts on some of your daily expenses. Many employers help their workers save money on things like gym memberships, childcare and commuting costs through special benefit programs.
Related Article: Top 3 Tips for Negotiating Your Entry Level Salary
Final Word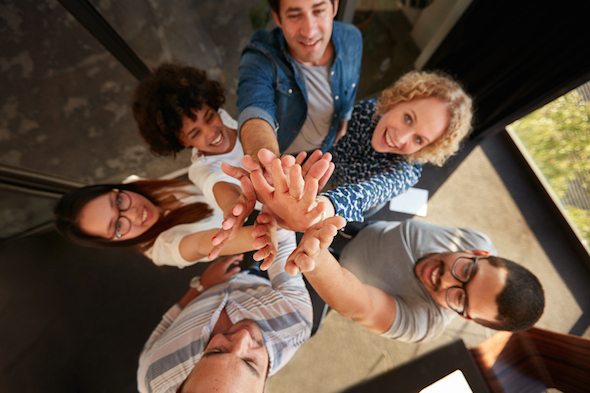 You don't have to give up on a job offer just because the salary isn't what you were hoping for. It's a good idea to do some research on both the market and the company and bring some ideas to the table regarding benefits that you could get in exchange for a low salary. Just remember to remain professional throughout the negotiation process.
If you're trying to fight for a certain benefit, you can emphasize how it'll make you a better employee and how valuable you'll be to the company. Then at the end of the conversation, you can decide whether you want to accept the offer knowing that you did all you could to try and get a decent compensation package. After all, there's much more to a job than the take-home pay.
Photo credit: ©iStock.com/gradyreese, ©iStock.com/monkeybusinessimages, ©iStock.com/Jacob Ammentorp Lund