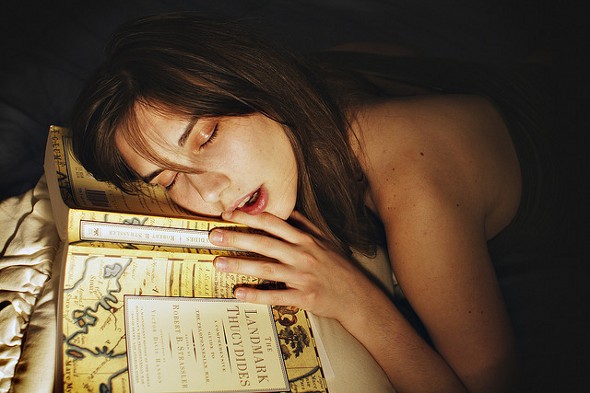 For many people, waking up is the hardest part of the day. There's nothing that most of us would like more than to just stay in bed or add Monday to the weekend. Though we'd prefer to hit snooze or sleep in, the reality is that most of us need to be productive and make money to live, as well as save for retirement and potential emergencies. Here are five tips for how to motivate yourself for work every morning.
Check out our retirement calculator.
1. Make a Vision Board
This may sound kooky, but it can really work. A vision board is a board or collage you make of all the things you want in your life. Whether it's where you want your career to take you or where you want to travel, put it on your vision board. Write it down or cut out a picture that embodies your vision of what you want for your life. Think of your vision board as the road map that you have laid out for yourself and it'll be a constant reminder of what you're working so hard for.
2. Write a To-do List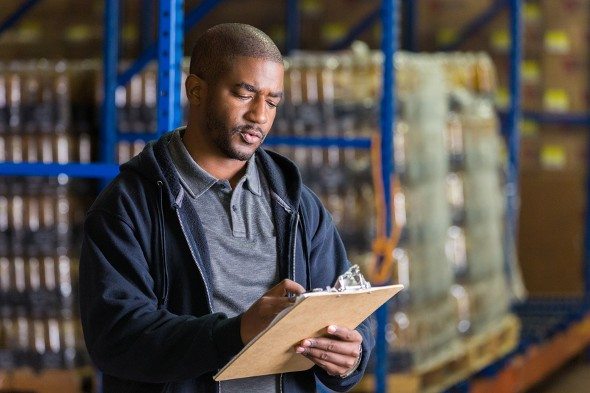 I think most of us feel that we are overworked. As budgets are cut, there's always more work with fewer people. That kind of environment can be overwhelming and stressful. An easy way to tackle a day filled with too many tasks is to write a list of three to five things that you want to accomplish for that day. You'll feel like you were able to chip away at your task list, and it will be less overwhelming than coming into work and not knowing where to begin.
Related Article: Top 10 Jobs for Working Parents
3. Celebrate Small Daily Goals
Even checking a few things off your list each day can motivate you to conquer bigger projects that are looming. Try to celebrate these small successes by enjoying a walk, a coffee break or a little time to daydream. It may even boost your creativity so you can come up with bigger and better ideas at work.
4. Make Your Bedroom Your Temple
Who likes waking up to a messy house? Even worse is waking up to a dirty, messy bedroom. Seeing a clean bedroom when you open your eyes is a much more motivating way to start your day. If you think of your bedroom as a relaxation temple where you go to relieve your stress of the day, you can create a safe and calm place in the midst of a chaotic work life.
Try out our 401(k) calculator.
5. Keep a Journal or a Blog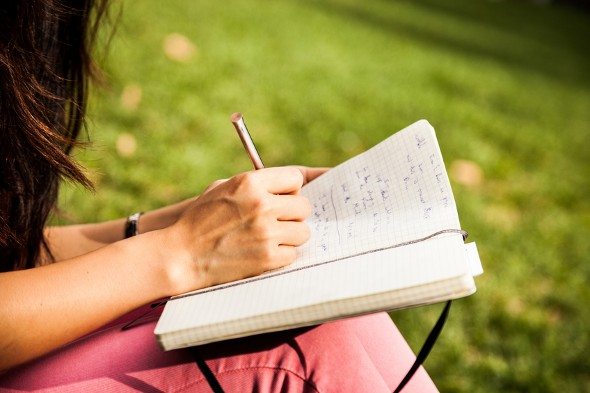 If keeping a written journal seems old-fashioned, maybe starting a blog is a better way to go. You don't necessarily need to keep all of your personal thoughts in a journal or blog, but it can be a creative outlet for you to express yourself. If you need to vent about work, it's probably best to keep that to a private journal. But if you need a way to chronicle the challenges of a busy life, you may be surprised by how many others can relate to your struggles. A blog can help you build a community of supporters who motivate you.
Photo credit: flickr, ©iStock.com/Steve Debenport, ©iStock.com/Leonardo Patrizi