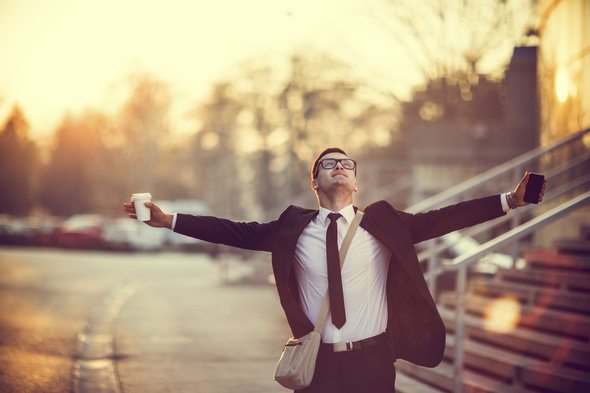 I became interested in taking a break from my career when my supervisor decided to take a year-long sabbatical with her husband to hike the Appalachian Trail. To me, it seemed brave to leave her career to follow her dreams. To my surprise, some of my co-workers didn't think so. That got me thinking about the pros and cons of taking a break, and how it can affect your career in the long-run.
Find out now: How much do I need to save for retirement?
1. You Might Be Seen as Unreliable
In some cases, your career break may hurt your reputation in the eyes of your employer. A friend of mine, who is the manager of a museum, said he would be hesitant to hire somebody who had taken a long break because he would be afraid they might leave their job at any time.
2. Your Position May Be Filled
A major deterrent to leaving your job for a sabbatical is that there is no guarantee your position will be waiting for you when you get back. Most companies need to fill vacated jobs, and if you're planning on taking an extended leave, you may not be able to return to that company or to your former role.
Related Article: 10 Tips for a Successful Job Switch
3. There's Pressure to Leave on Good Terms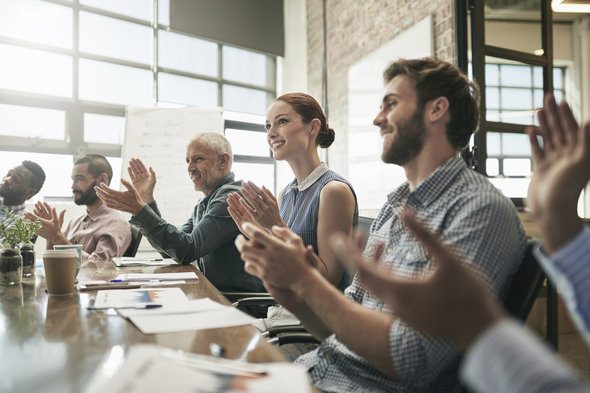 If you've made the decision to leave, do it gracefully. The more lead time you can give your employer before your exit, the better. While you're still at work, it's important to not let your work slide. If taking a sabbatical is going to be successful and if you want to return to your company, you must leave on the best possible terms. And even if you plan on changing companies or careers, it's always nice to have good references.
Taking a break could be a major setback for your career and may prevent you from meeting your financial goals like starting to save for retirement. On the other hand, it gives you more time to focus on your personal goals and your private life.
4. You Have Time to Find Your Calling
I think one of the biggest pros to taking a break is being able to take some time to figure out what you really want to do with your life. Let's face it, if you're not happy at work, you won't be happy in the rest of your life either. If you're in a really stressful work environment, taking a break can also help you become more grounded and give you a stronger sense of purpose when you return.
Related Article: 5 Signs It's Time to Start Looking for a New Job
5. You Can Spend More Time With Your Family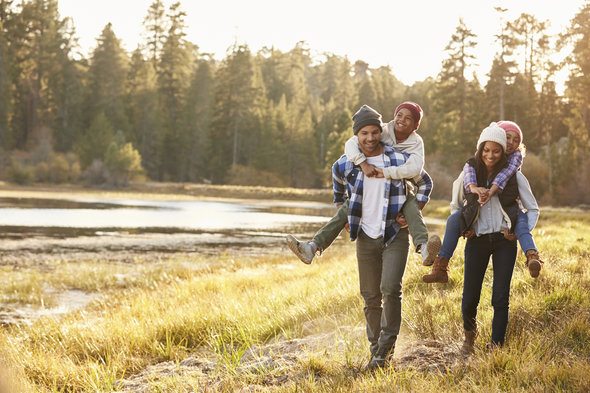 If you're a new parent or have young children, you know that every bit of time you can spend with them is important. They won't stay that age forever, and they need you more when they're young than at any other time. Mothers in some countries can take up to a year for maternity leave, but most of us in the United States don't have a paid maternity leave policy that can keep us financially afloat during our absence. If you're able to take a longer break to be with your children (or your spouse, elderly parents or other family and friends), it's possible that you'll be much happier and more productive in your career.
Photo credit: ©iStock.com/eclipse_images, ©iStock.com/PeopleImages, ©iStock.com/monkeybusinessimages