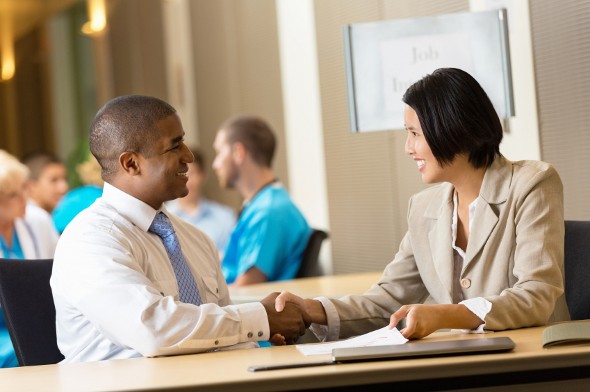 I never thought I'd write an article about what it's like to make a career change in your 40's. As I approach that age though and weigh the career possibilities in my own life, I realize that this is now my reality, as it is for many others. Making a career change at any age isn't easy and doing it later in life can present even more obstacles. Here are five tips to consider if you want to successfully change careers in your 40's.
Check out our 401(k) calculator.
1. Make a Vision Board
Before you tackle a new career at any point in your life, it can be a good idea to make a vision board. Think of it as a guidance tool or even a wish list for what you want to accomplish. Every time you have doubts (because let's face it, making a career change in your 40's can be scary), you can refer back to the board. What do you really want in your life and what do you need to do to get there? It can be helpful to assess your life, your family, your financial situation and put it all on the board.
2. Get Some Extra Training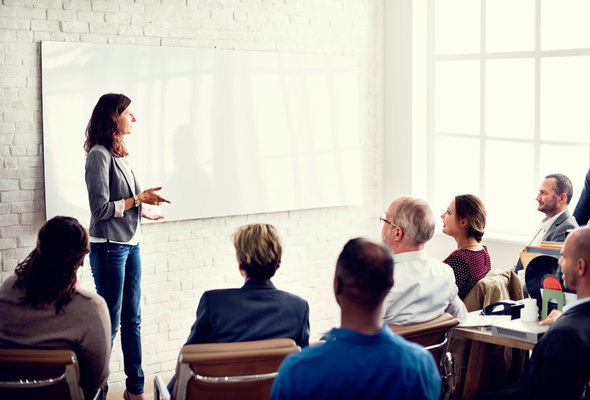 As we get older and technology advances, we often need additional training, especially when entering a career in the technology field. It may seem daunting to be in the same job market as millennials, but a little bit of education can go a long way. Many community colleges offer computer and IT classes for free or certificates for short-term programs that can prepare you in the very latest technology.
5 Signs It's Time to Start Looking for a New Job
3. Use Your Experience to Your Advantage

You've probably been working for a while now so it's important to emphasize how that experience has prepared you for this new career. It's important to take inventory of your past jobs and skills. List everything you have done and make note of how the skills you've picked up that can be a great asset to someone in your new career.
4. Take Stock of Your Finances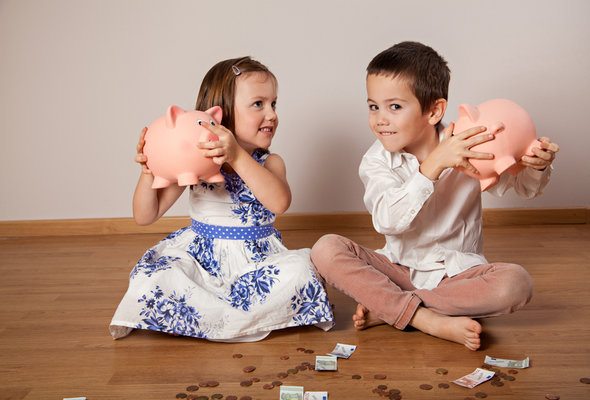 Unlike when you were in your 20's, you now most likely have more financial responsibilities to consider now before the big career switch. This is especially important if you have a family that you support. Do you have a lot of student loan debt? Do you have a spouse to financially help you through the transition? You may end up taking a pay cut- whether you work for someone else or you start your own business- so you'll likely need a cushion to fall back on until you're more stable. This may mean cutting costs for a time to build up an emergency fund.
Check out our student loan calculator.
5. Learn to Be Humble
Although you may be at the top of your game now, you might have to start at the bottom of your new career and work your way up. No doubt that's hard, but it can be even harder if you don't approach it with an open mind. It's important to know what you bring to the table but also understand that you have a lot to learn when it comes to the specifics of your new field. You'll likely climb the ladder much quicker if you recognize your own worth and value your co-workers at the same time.
Photo credit: ©iStock.com/asiseeit, ©iStock.com/Rawpixel Ltd, ©iStock.com/cassinga