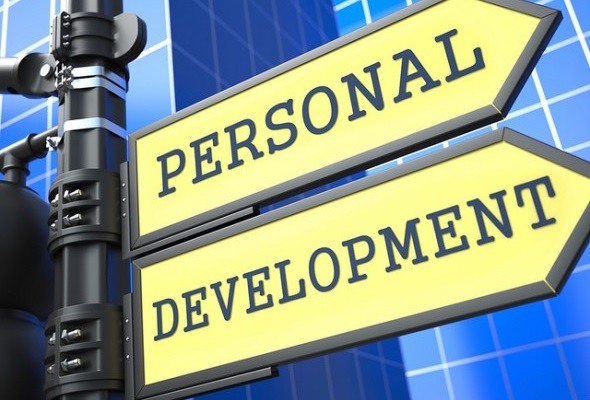 So often we find ourselves at crossroads in life and rather than turning right or left, we stand still and let life overwhelm and overtake us. To combat this, many people are turning to professionals to help them maneuver through life. I like to call this the "Dr Phil effect." Thanks to Oprah he became arguably the country's first TV life coach.
Find out now: How much do I need to save for retirement?
My History With Life Coaches
For me, then, came Iyanla Vanzant's advice. My very first and ultimate life coach was my mother, Christine, but she would die shortly after my twentieth birthday. My father was always there with old-fashioned common sense dished out with a hearty laugh and a dose of stoicism. I would also have to say I owe a debt of gratitude to and for the late Dr. Maya Angelou. Her works were a guiding force in my development and like her I "wouldn't take nothing for my journey now."
Along the way, I had the pleasure of meeting a couple of life coaches and even utilized the services of one thanks to one of the best bosses ever, Susan Adams Loyd. She actually paid a coach to come in and work with her managers every quarter to help us discover our passions and realize our dreams. She would always say if this is not what you want to do (I worked in TV broadcast news) then I want to help equip you with the skills that will one day allow you to say, "I'm outta here to follow my heart."
5 Signs You're in the Wrong Career
Those two and half years of working with that life coach helped me gather enough confidence to write "How to Get Your Kid in College and Live to Tell the Tale," and make some brave steps toward a more fulfilling future. Would I have taken advantage of a life coach if I had to pay for it? Probably not, because I have always relied on the Bible and prayer for guidance. But there are other ways to find yourself.
Before you commit your time and money to hiring a life coach, here are five things to consider:
Research
Do some research before shelling out your discretionary dollars on such services.
As you know there are all sorts of books out there, but for some people nothing can take the place of a one-on-one coach. I would urge you to go to your local library, community service organizations, or maybe even your employer to find out if there are any free programs available. If not, do some research and check out or buy a book to help you get started as you look at your coaching options. The books will give you an idea of what types of questions you need to ask during the interviewing process.
Cost
Hiring a life coach can be costly, so don't make a decision on a whim. On average a life coach may charge anywhere from $70 to $125 per hour. In some cases coaches require a long term commitment and that could mean paying a thousand dollars or more for a 6-month period of coaching. The good news is that thanks to the internet you can get quality one-on-one coaching for as little as $50 per month for three sessions a month.
Training
There are lots of life coaching advertisements online and in the phonebook. However, you should research to find out what their qualifications are. The fact that someone may have lived longer than you have does not make them qualified to help you make decisions about your life, especially if you are considering making some major changes. Life coaches should have expertise in a variety of areas in order to help you achieve your goals.
Testimonials
Life coaches should have at least three clients who are willing to serve as a references for them. If they don't, they may say it is a privacy issue, but don't fall for that. There should be someone who they have helped who is willing to shout it from the roof top. If he or she cannot provide you with them, then you should consider someone else.
5 Ways to Be a Successful Entrepreneur
Photo Credit: flickr