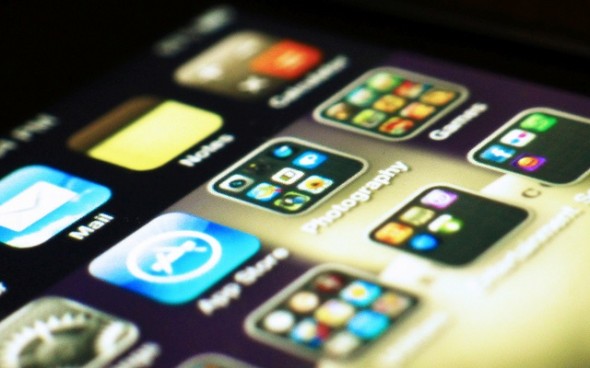 If you're starting a new business, or you've established one, you need a mobile app. Why? Beyond being the newest trend in the online world, there are several ways it can greatly improve your relationship with customers. Building a mobile app should be part of your business plan. Here are 5 reasons how it will help grow your business and attract new customers.
Find out about startup economics
Integration
If you create a mobile app, you can integrate all of your online platforms. It is a centralized place for all of your social media. It should also maintain the most essential aspects of your website. A mobile app allows a potential costumer to get a quick overview of your business. Of course, they can do it on the go at any time of the day. Your customer essentially is carrying your business around with them via the app and their smartphone.
Stay Relevant
As a marketing and communications professional, I can tell you it's extremely important to stay relevant in this business. Publishing a mobile app helps keep you relevant to the audience using it. The latest studies show that people will spend as much time, if not more, on mobile apps compared to traditional online tools. Flurry Analytics says 80 percent of all IOS and Android users spend time on the web via mobile apps rather than the traditional web browser.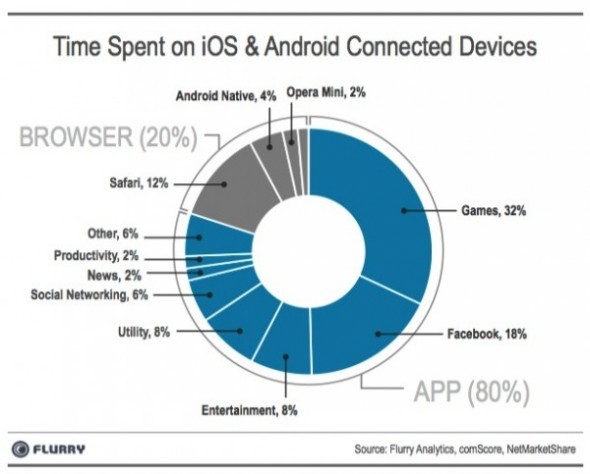 Customization
Your mobile app shouldn't be a replica of your website. You don't need to have everything from your website on your app. In fact, it should be a much more pared down version of it. Make sure to include tabs for the most important information on what your company does and who you are. This will make you app clean visually and easy to use. For more information, you want to refer them to your website.
Increase Engagement
A mobile app is a great way to increase engagement with your online audience. Gone are the days of shouting your message from the rooftops and hoping somebody will pay attention. Customers want to feel you are listening to them, and their opinion is valued by a company they work with. They want their customer experience to be a dialogue.
Special Benefits
One great way to utilize your app is to offer special benefits to the users. Most mobile app platforms let you to offer prizes or special offers. App users can get the offers through text message or as an alert when they open the app. If you give exclusive offers through your app, customers will be more likely to use it and also to recommend it to others.
Mobile devices are quickly becoming the way that customers find services they need, and access information they want online. Rather than be left in the dust, creating a mobile app for your company can keep you relevant and help your company grow.
Photo Credit: Daniel Y. Go