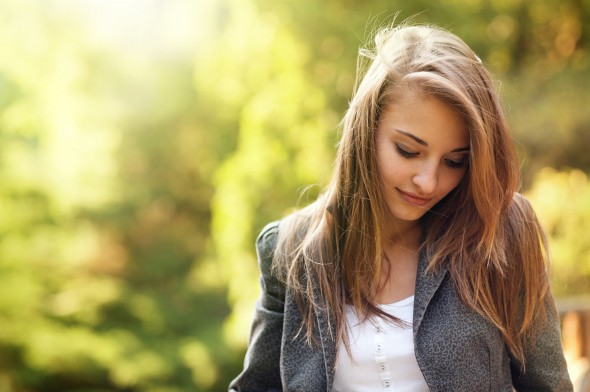 Introverts prefer one-on-one interactions or spending time alone to being in large social groups. They tend to be creative thinkers, which can serve them well in their careers. But sometimes their shyness can also be a barrier to new opportunities. Networking in particular can be a challenge if you're introverted, but it's possible to make new connections despite your anxiety.
Find out now: How much should I save for retirement?
1. Find Your Comfort Zone
Putting yourself in unfamiliar situations when you're an introvert is likely to be only slightly less painful than a root canal. Going to a networking event and standing in a room full of people you don't know may make your chest tighten and your fear multiply as the night goes on.
Instead of jumping in full force, a better approach could be to target specific situations that make it easier to network. For example, attending a breakfast conference where you have a chance to sit down and chat with a smaller group of people may be more appealing than a cocktail party where you're expected to constantly move and mingle.
2. Host Your Own Event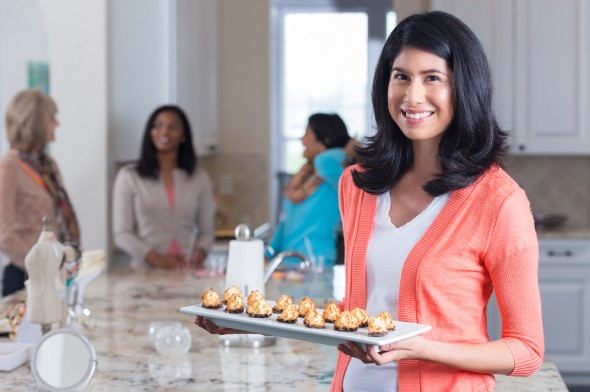 Knowing which situations you're most comfortable in can give networking introverts an advantage. But it could also put you at risk of missing out on valuable opportunities. At some point, you'll have to be willing to take one or two baby steps outside the norm to try and connect in a different way.
If you've got cold feet, you can try arranging your own event. Hosting a meetup for people in your area who are in the same field, for example, can make you feel more at ease. And since you're in charge of scheduling the event, you can limit the number of people who attend.
Related Article: 6 Networking Mistakes That Can Hurt Your Career
3. Choose Quality Over Quantity
Having 20,000 contacts on LinkedIn looks pretty impressive, but that long list of names is worthless if you're not connecting with anyone in a genuine way. When you're introverted, it might make more sense to focus on the quality of the professional relationships you're building versus the actual number.
If you're networking, trying to shake hands with everyone and handing out business cards left and right might not get you very far. Instead, you could focus on trying to build rapport with three or four people that you've got the most in common with. Talking to dozens of people isn't going to do you much good if there's nothing to keep the conversation going once the event is over.
4. Become a Social Media Master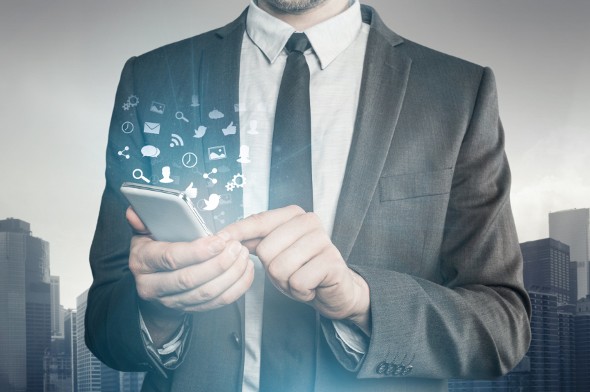 The Internet can be the perfect tool for introverts looking to start a new job that comes with great benefits like a 401(k) plan. Following professionals in your field on Twitter or Instagram and connecting on LinkedIn or Google+ can go a long way toward growing your network. It's also a great way to get to know someone before you meet them face-to-face at a professional event.
If you've set up profiles on different social media networks, the worst mistake you can make is not using them. Some of the things you can do to boost your visibility include joining groups on LinkedIn, leaving comments on high-traffic blogs and retweeting comments from professionals you follow.
Check out our 401(k) calculator.
Final Word
The idea of talking to people you don't know can be overwhelming when you're an introvert and you may be tempted to just give up. Focusing on doing small things one step at a time, however, can lead to positive results in networking for a job or social situations in general.
Photo credit: ©iStock.com/Peter Zelei, ©iStock.com/Steve Debenport, ©iStock.com/iStockFinland