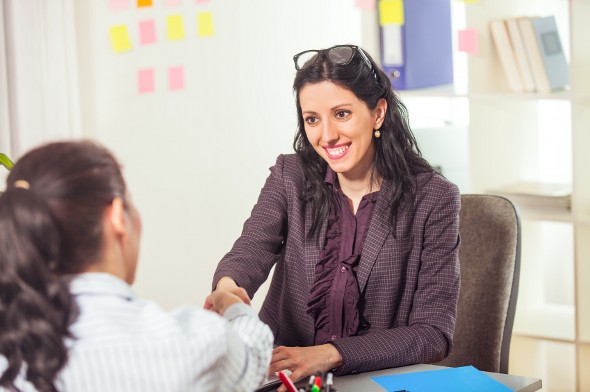 A common theme seems to be that when it rains, it pours. This could apply to just about anything, including job offers. You can go for months without hearing a peep from any potential employers and then the phone calls start flowing in around the same time. If you have to choose between more than one offer, there are several factors that are important to think about before you make your final decision.
Check out our 401(k) calculator.
1. Do Your Homework
Although you should do a bit of research before you interview for a job, once you get a job offer, you could benefit from taking time to do some extra research. You might want to also talk with some former employees who can give you insight into what it's like to work for that company. Think about which job you would be happier in. It's probably a good idea to take everything into account from commute time to pay scale.
Find out now: What will my commute be?
2. Weigh the Job Perks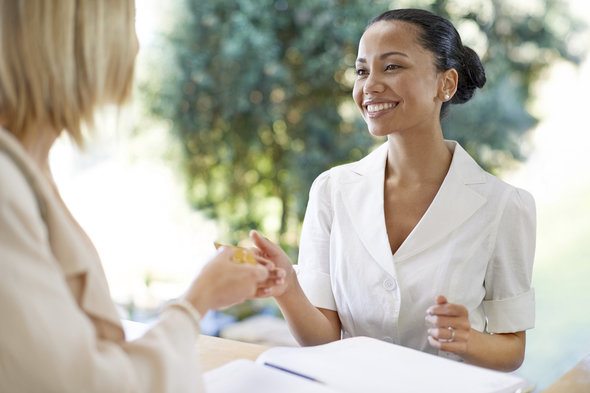 Reaching out to human resources might be smart if you have questions about benefits like health and life insurance plans. One of the most important perks to look into is the amount your potential employers will contribute to your 401(k) or other retirement plan. If you are considering a government or education job, the contributions are almost always higher than they are at private companies. The downside though is that your salary might not be as high.
3. Consider the Office Culture
Consider what you've heard about the company. What will the office culture and work environment be like? Do coworkers seem to get along? Do they socialize outside of work? Will there be room to advance within the company and are there opportunities to gain new skills?
Related article: 10 Tips for a Successful Job Switch
4. Go With Your Gut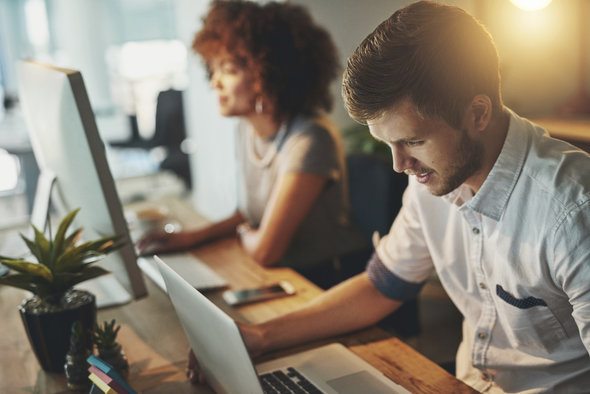 If you've gone through a list of all of the pros and cons and you still can't make a decision, it's probably best to go with your instincts. Which job feels like it would be the best fit? What was your gut telling you during your interview? Which job aligns with your passions and where would you feel the most productive? These are all important questions to ask and they can ultimately be the deciding factors.
Photo credit: ©iStock.com/Jovanmandic, ©iStock.com/Yuri_Arcurs, ©iStock.com/PeopleImages