Working for less than what you're currently making seems like a counterproductive move. After all, when you're moving up the career ladder the whole point is to snag a fatter paycheck and better retirement benefits, right? While it's definitely important to get paid what you're worth, there are some situations where taking a pay cut can actually benefit you in the long run.
Find out now: How much should I save for retirement?
1. You're Doing a Complete Career 180
Making the leap from your current career track to an entirely new field where you'll earn less is a risky move, but it does come with some advantages. If you're able to expand your skill set, make new professional connections, do work you truly enjoy or just spend more time with your family, those intangible benefits can make up for the money you're losing.
A pay cut is also easier to deal with when it's temporary. If your new job has the potential to lead to a significant raise after you've had it for a year or two, you could end up making more than you were before you jumped ship.
2. You Want to Get Off the Hamster Wheel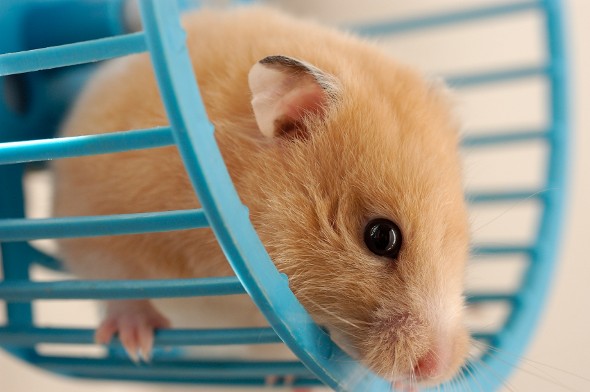 Working 60 or 70 hours a week is fine when you're young and you're on your own but as you get older, keeping up that hectic pace becomes more and more difficult. If you get married and throw a few kids into the mix, all the time you're spending at work can become a source of resentment and frustration for everyone, despite how big your paycheck is.
Scaling back your role at your existing company or taking on a job somewhere else that's less demanding can allow you to reclaim more of your time and maybe even some of your sanity. When your work-life balance is completely nonexistent, you have to decide whether a few extra dollars each payday is really worth the other things you may be missing out on.
Related Article: Creating the Perfect Work-Life Balance
3. You Can Make up the Difference in Other Ways
One of the most important considerations involved when you're thinking about taking a pay cut is how it's going to affect you financially. If you're married and your spouse is bringing home a sizable salary, the impact may not be as noticeable, but that's not the norm for everyone.
Looking at how you can offset the lost income can help you gauge what the impact of the pay cut really is. For example, let's say you're planning to step down from a leadership role in your current company because it's too stressful. You're losing $10,000 a year in the process but you're now able to work from home two days a week as part of the deal.
Adding up what you're saving in terms of things like gas, vehicle maintenance or daycare expenses lets you see where the break-even point is. If the amount of money you're spending each month decreases by the same amount as your salary, you may see no real difference at all.
Check out our federal income tax calculator.
The Bottom Line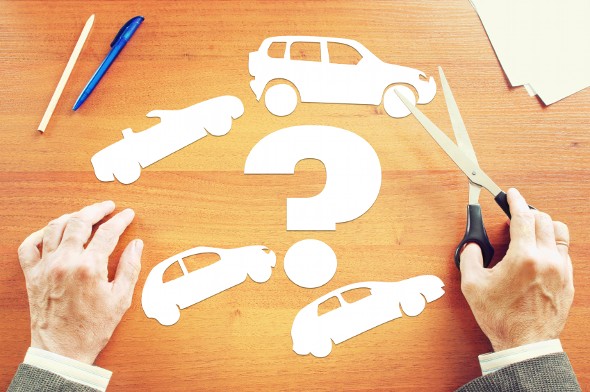 Taking a pay cut is a big step, but it doesn't have to leave you struggling financially or put your career in danger. Weighing what's most important to you against the potential fiscal impact can tell you how much you really stand to gain or lose.
Photo credit: ©iStock.com/DragonImages, ©iStock.com/Aifos, ©iStock.com/a-poselenov