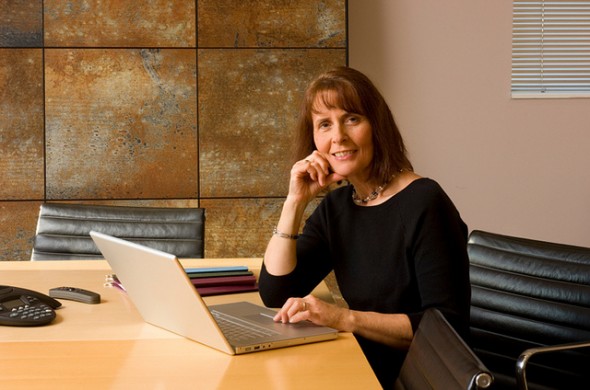 Working for yourself can be one of the most rewarding career moves you make in your lifetime. While there is definitely freedom in creating your own success and working for yourself, starting your own business doesn't come without headaches. Creating a good foundation for your business to succeed is paramount if you want your business to really stand a chance.
Find out now: How does my 401(k) work?
Know the Laws
Every state has different laws regarding various types of businesses. You'll need to understand what regulations exist, what the tax structure is, and any licenses you'll be expected to carry. Most of these requirements can be found through a state's public regulation department. When you're trying to target an open date, keep in mind that obtaining all of the required permits and licensure might take longer than expected. If you've signed the lease on a building, make sure you've got some kind of cash flow if your business license isn't in place yet.
Forbes suggests you should also research your business name and trademark it. Just one more step in the legal paperwork that can save you a big headache in the end.
Just as important as the business license and state/city regulations, are any liability licenses you may need. If you're just starting the company as a sole proprietor, and you have no other employees, you won't need workman's comp insurance. Without a doubt, you will need to carry liability insurance to cover any building and merchandise associated with your business. The last thing you want to worry about is a customer suing you if they fall or hurt themselves on your premises.
Don't Overspend
This should probably be in the number one slot, but since you've got to know the law before you can legally open, we'll put this as number two. It could easily be said that under-spending is just as harmful as overspending. If you don't have enough seed money to start your business or to replenish your resources, you may need to wait a while until that money is in place. If you're relying on your business as your sole income, not having ample start up funds is a recipe for disaster. The bottom line is you've got to know your budget.
Important Budget Questions to Ask Before You Luanch:
1) How much do you and your family need to survive?
2) Do you have another source of income?
3) If your business doesn't make enough money in its first few months, do you have savings to subsidize it?
4) How much money are you spending vs. your potential net income?
Market Yourself
Just as important as having the right paperwork and money in place to open your business is a plan of how to market yourself. If nobody knows you exist, how will they know to find you? You don't have to have a big marketing budget, in fact many small businesses start out with a zero dollar marketing budget. Utilizing free and low cost marketing options such as social media, eNewsletters and good old fashioned media publicity are essential to getting your name out there.
Starting your own business is a big endeavor, and can be very rewarding. While it can be overwhelming and scary at times, making sure you have the best foundation possible is the first step toward creating your own success.
Photo Credit: newsusacontent