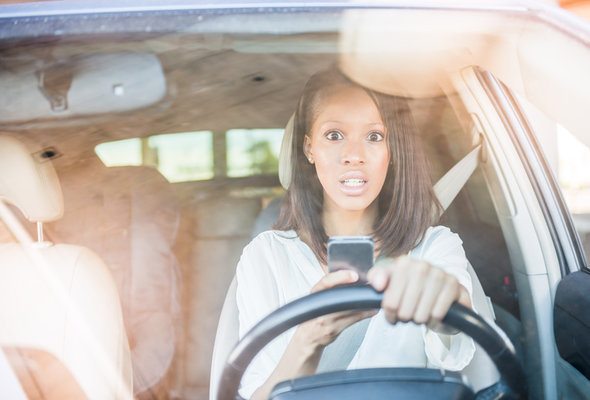 Most teenagers dream about the day the get their driver's license and are able to take their first car out for a spin by themselves. For teens their license represents freedom and the ability to move about untethered. For parents a teenager receiving their driver's license not only signals another stage of independence for their child, but also another cost in the form of additional auto insurance.
Find out now: Which checking account is best for me?
When it comes to auto insurance, there is no doubt that adding your teen to your policy will increase your rates. The question of how much does adding a teenager increase your insurance depends on a number of factors, including where you live and your teen's age, among others.
States with the lowest and highest increases
Related Article: Should You Switch to Pay-As-You-Drive Car Insurance?
When it comes to which states will increase the auto insurance rates the most, InsuranceQuotes.com conducted a study of the states with the highest and lowest average increase for adding a teenager to your policy. For a married couple adding their teenage driver to their policy the states with the highest average increases were:
Arkansas (116%),
Utah (115%),
Wyoming (112%)
Alabama (111%)
Idaho (107%)
Maine (105%)
Washington (105%)
On the flip side the states with the lowest average increase were:
North Carolina (59%)
New York (62%)
Massachusetts (66%)
Montana (66%)
While these states had some of the lowest rates, the state with the lowest average auto insurance increase for adding a teenager is Hawaii with a mere 18%. Hawaii's rate increase is so low because it is the only state that does not allow insurance companies to base insurance premiums on a driver's age, gender, or driving experience. For this reason, Hawaii varies so differently from other states.
Factors affecting rate increases
While these numbers are the average for the above named states, there are a number of other factors, aside from location, that will impact how much your premiums will increase. The rate increase will also factor in the teenager's age, grade point average, and even credit score.
Is Giving Your Teen a Credit Card a Smart Money Move?
According to the same InsuranceQuotes.com study, teenagers who were 16 raised their parent's auto insurance by 99% while 17 and 18, raised it by 90% and 82%, respectively . Obviously, the trend is the older your teenager becomes the lower your premium will become. Age is a major factor in the increase of your insurance premiums, and as your teen ages, and presumably gains experience in driving, the lower your rates will become.
In addition to location and age being major components in how much your premiums will increase, your teenager's school performance and credit score, if applicable, are also taken into consideration when it comes to how much your rates will increase.
The idea behind this is that a teen's performance in school and credit score speaks to their level of maturity, which translates to how they behave on the road. Thus, while your teen cannot control their age or their level of driving experience, other behaviors such as performing well in school and being responsible with their credit will help to get you the better insurance rates.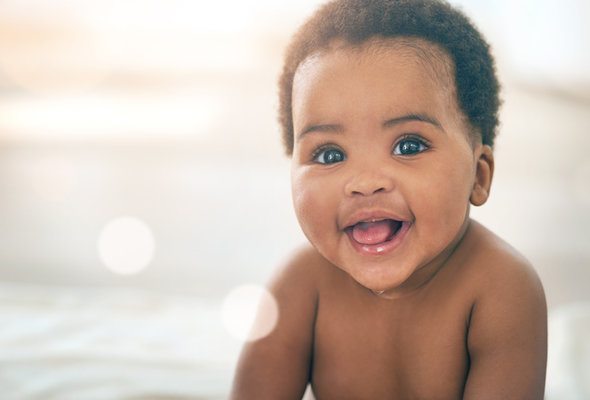 Most of the above information applies to married couples who are adding their teens to their insurance. The regulations vary depending on the insurance company when it comes to divorced parents, as to who should put the teen on their policy. In most cases, the parent who has primary custody will be the parent required to put the teen on the insurance (Ladika, 2012). But again, make sure to check with your insurance company to get the correct information.
Adding your teen to your auto insurance is going to cost you more money, this is a given. The amount your premium will increase is dependent on a number of factors, including, but not limited to the state you live in, the age of your teen, school performance and more. This is a proud time for your teenagers, and with your new knowledge in this area, it does not have to break your bank.
Sources: MSN Money, Wall Street Journal
Photo Credit: ©iStock.com/MichaelSvoboda, ©iStock.com/BraunS, ©iStock.com/People Images